Technology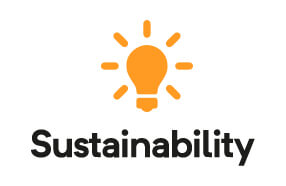 At Compaq International, we work hard every day to discover, develop and distribute sustainable solutions that exceed the expectations of our stakeholders around the world. In doing so, our goal is simple: We want to go from good to great. We continue to build on our nearly two decades of rich history by looking to the future—a future where needs will be met through high-end systems and solutions, and a future guided by the technologies, forces and trends shaping our industry.
---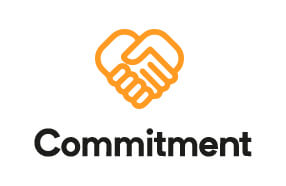 Compaq International is committed to providing the highest quality power cable accessories. To ensure high reliability in use, Compaq products are tested at all stages of manufacturing. Each and every product is tested before being distributed. This way, the quality and safety of the products is guaranteed.
At Compaq International, quality control takes place before, during and after production. Compaq International's commitment to quality goes beyond the factory. Its Quality Assurance Program requires supplier quality agreements centring on Compaq specifications and embodying the concept of zero defects.
Compaq has developed a Quality Management System and Environment Management System according to ISO 9001 and ISO 14001 standards, involving all teams in continuous improvement in the spirit of self-initiative.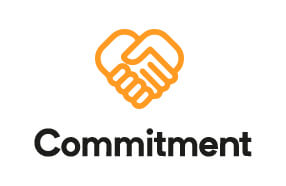 ---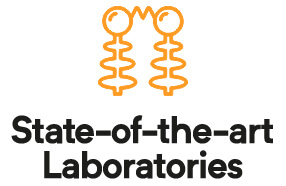 As a company who has been making huge investments in creating a healthy environment for research & development. Compaq products such as Power cable accessories, Connectors, Insulation Products, Insulators, Surge Arresters etc. are designed & tested at In-House State-of-the-art laboratories.